Links Directory Script with an SEO Focus
First released in 2002 and steadily improved ever since, WSN Links is a mature and powerful links directory with support you can rely on. Features include website thumbshots, google pageranks, automatic link checking, reciprocal linking facilities, extensive data import options, automated updates and much more. Integrate easily with other MySQL membership systems to leverage your existing community. And WSN Links isn't just for links — it's easily extended and offers you the flexibility to make any sort of directory.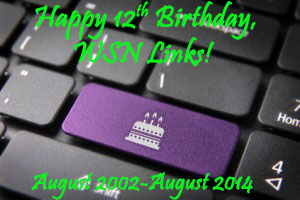 WSN Links version 9.0.20 was released on Sunday, August 17, 2014 with these changes:
Fixed filtered upload type error.
Fixed multilingual urls issues.
Fixed E_STRICT error messages.
Added upgrade utility to fix header-breaking blank lines in mods/plugins/tweaks.